School Blog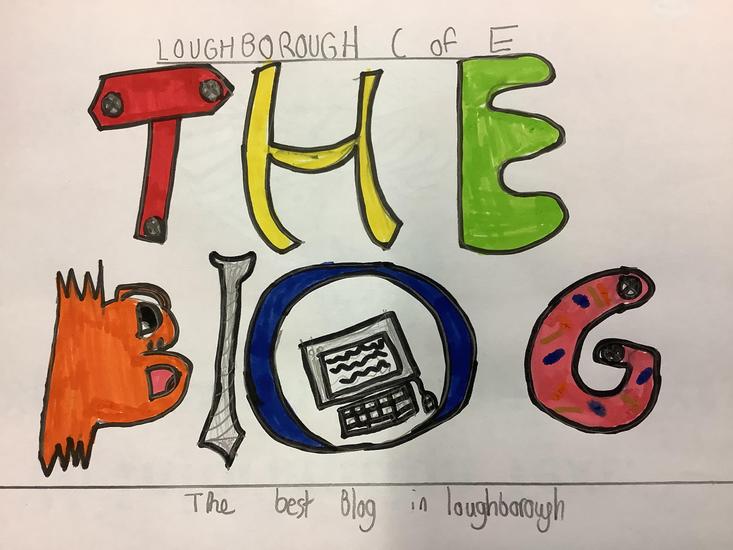 Hello and welcome Bloggers!
This is the Loughborough Church of England Year, Four, Five and Six blog! Find out about our sporting achievements, school activities and find links to fun websites to help with your learning. If you have an idea for our school blog, then please speak to Mrs Zachariah or Miss Evans.
Mother's Day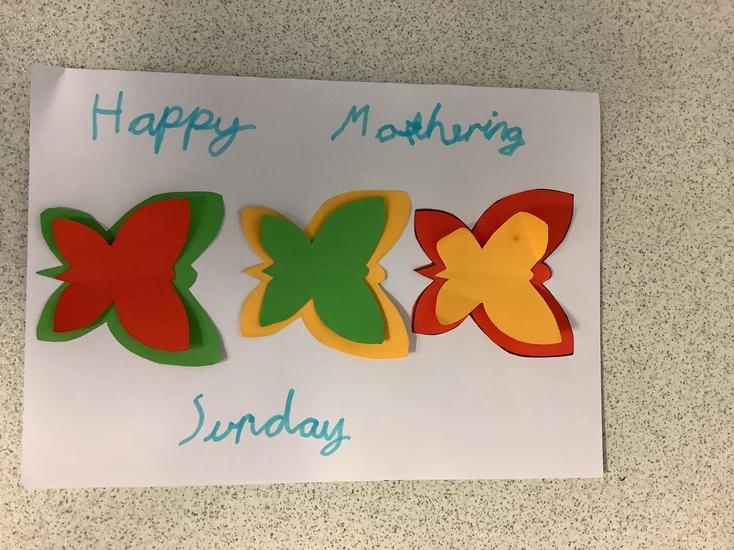 Mothers Day
On Sunday is Mother's Day all over the country, so in school we have been making cards to make our mothers feel special. On Sunday, our mothers will feel loved and special because of our hard work.
We celebrate Mother's Day because before when children could not see their mothers, mothers day would be the one day to see your mother and family. We are very lucky today to have mothers as special as ours!
by Grace and Maisie
KS2 Animal Visit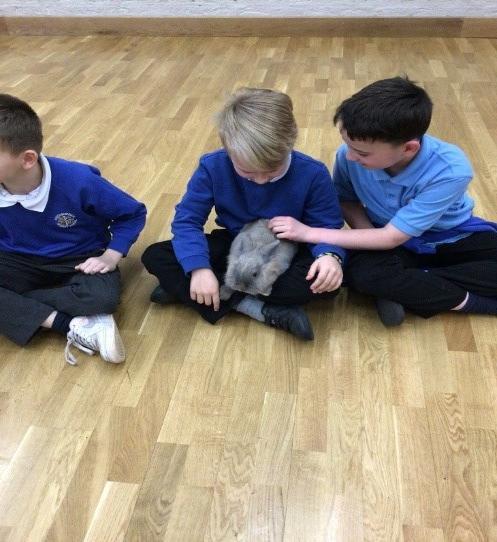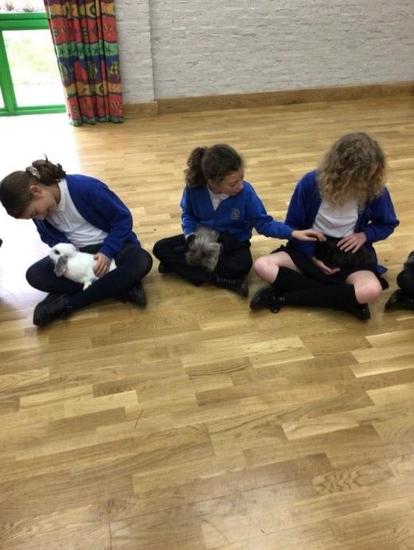 Animal Visit
In IPC, Year 5 and 6 are learning about existing, endangered and extinct creatures. Within this topic we have learnt about food chains, classification of species and lifecycles. As a part of this, some animals visited our school, including: millipedes, snakes, geckos, a tarantula, mice, rats, guinea pigs, rabbits and a hedgehog. Chloe (the lady who brought the animals in) asked us questions about what we already knew about the animals. Most of these animals did not like loud sounds. There were a few children in the class who were terrified of the animals however most children had a great time!
by Amber and Jaimi
Beat the Street!
Beat the street is a healthy way for children and their parents / carers to get active. There are beat the street boxes scattered around Loughborough. You can bike, scoot, run or walk to get to them. You can earn lots of points if you scan your green fob on one of the beat the street boxes, if you scan more than one Beat the Street box in an hour you earn 10 points! Scan as many as you can to gain points for our school so we can get higher up on the leader board. Whichever school is at the top of the leader board on the 30th of March 2022 wins awesome prizes for their school!
By Delilah Y5
World Book Day - Interview with Katherine Hetzel
Interview by Elsie, Grace and Maisie
Katherine Hetzel
An author came into our school to give us a masterclass in imaginative writing. We were given a writing exercise something in a bottle. We had around half an hour to write an amazing short story. Some people read their awesome stories aloud in front of the whole school. We did a short interview with her.
Why did you decide to become a writer?
I became a writer because I worked in a school where children did not enjoy their books so I decided to write my own!
2. How many books have you written?
I have written five published novels, nearly six, and a creative writing book as well as two short stories.
3. How many books have you written?
I have written five published creative writing books and two short stories.
4.What is your favourite book / books that you have read? (not written)
My favourite books are the disc world series by Terry Pratchett because they make me laugh and cry.
Beaumanor Hall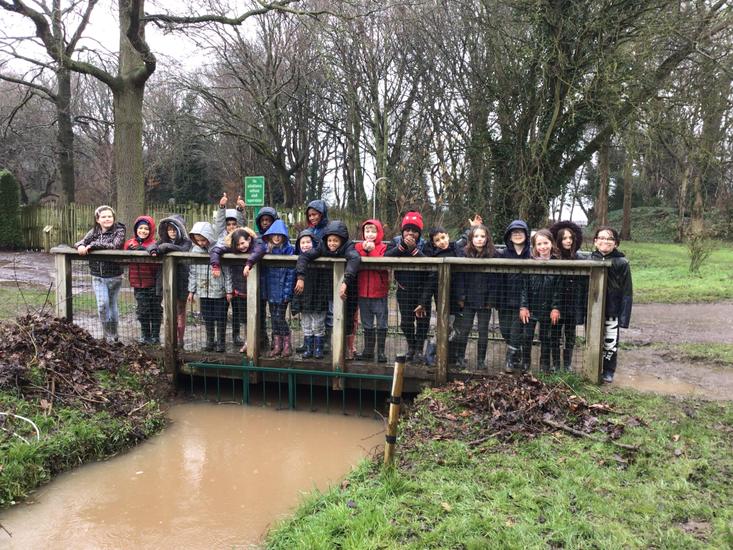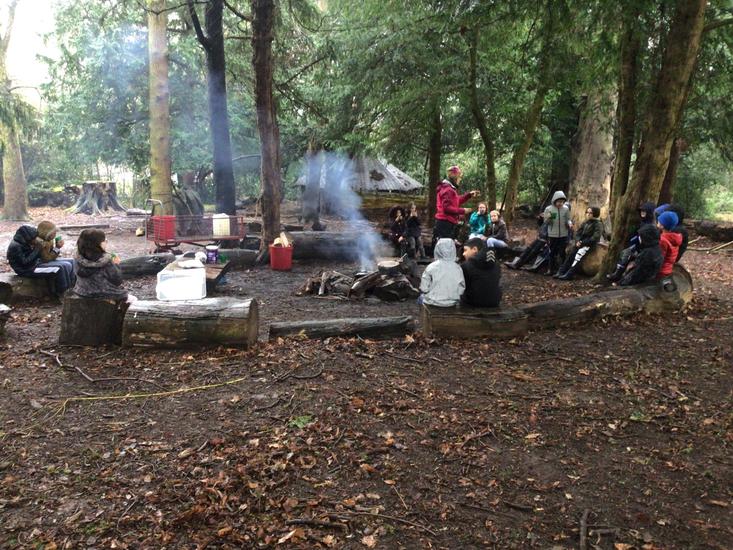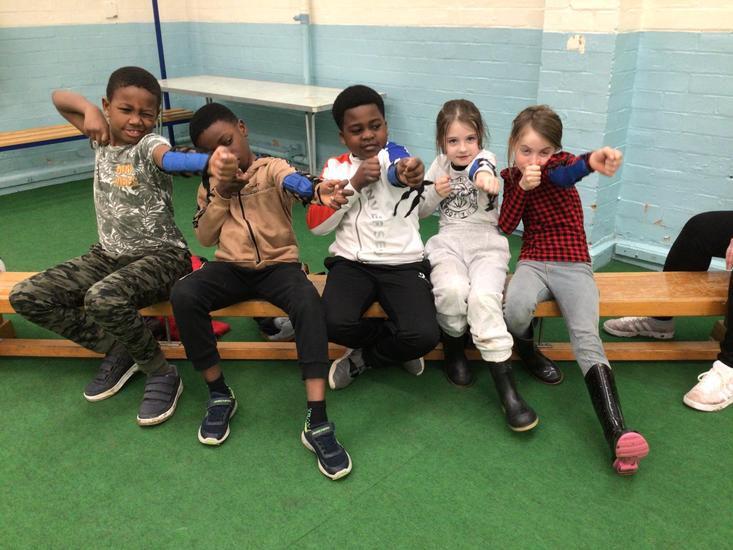 A TRIP TO BEAUMANOR HALL
Every year, the Year 3's go on a trip at Beaumanor Hall. We stayed for 2 nights and 3 days. We stayed without texting or calling our parents. During the day we did a lot of activities but also at night we played hide and seek in the pitch-black cellars. We toasted lovely jubbly marshmallows at the campfire, sang beautiful songs and in the evenings we drank hot chocolate with a biscuit of our choice. We did bridge building, archery, survival and more fantastic activities.
Written by Dragos and Emma (Year 4)
War in Ukraine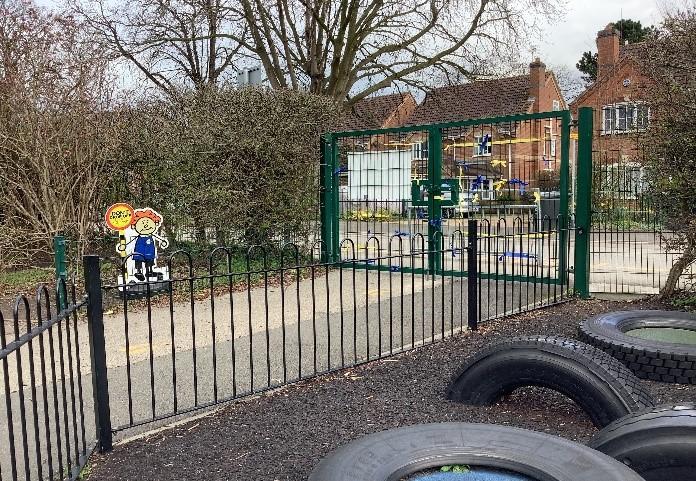 Ukraine and Russian War
Hello there Blogger's. We would like to inform you about the recent Ukraine and Russia war which you may already know about due to the news. As a School we are trying to do as much as we can to help all of the Ukraine. If you have not spotted yet, our school's gate's have been decorated with yellow and blue ribbon. If you did not know, the national colours of the Ukraine flag are of course yellow and blue! In our assemblies we have been thinking about the war and are able to ask questions. We took a collection to help the Ukrainian people.
by Jared
Learning games
If you want to learn more and improve on your Maths and English skills you can try these games to help. By the way these games are free and you don't have to log in or sign in to anything apart from ttrockstars and century tech.
Maths Games
https://mathsframe.co.uk/en/resources/category/22/most-popular
https://uk.splashlearn.com/maths-games-for-year-2
https://app.century.tech/ [ks2]
https://www.bbc.co.uk/bitesize
English games
https://www.spellingtraining.com/
https://learnenglishkids.britishcouncil.org/games
https://www.gamestolearnenglish.com/
https://www.bbc.co.uk/bitesize