Charity Support
One of the strengths of our school is the way we think about those less fortunate than ourselves. We have supported several charities, including: Exaireo, The Bridge, The Carpenter's Arms, Macmillan, Children in Need, Comic Relief, Jeans for Genes and Christian Aid. These are a mixture of small and large, local, national and international charities.
The children and staff have collected money after church services, dressed in their own clothes, eaten cake and walked through the beautiful Charnwood countryside to help raise money.
Below you can find more information and photos of some of the events we have supported.
McMillan Coffee Morning
Our annual Mcmillan coffee morning was a huge success this year. This was attended by staff, past and present, who were greeted by our head boy and head girl. £124.64 was raised for the charity.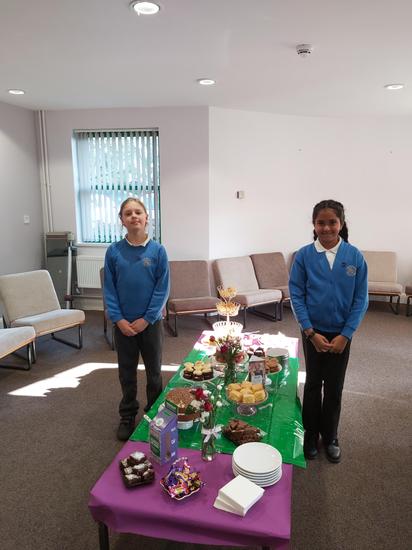 Harvest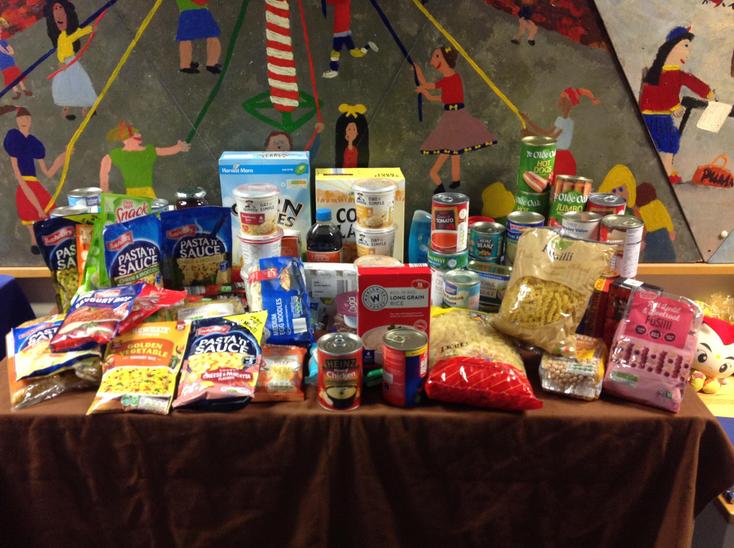 Jeans for Genes Day
On Friday 20th September children and staff wore their jeans to school to raise money for 'Jeans for Genes'. £191.80 was raised for this worthwhile charity.
Comic Relief
Pupils had a great time on Friday 15th March raising money for Comic Relief. The theme was 'dress in red' and bake cakes which raised over £200 for this worthy cause. We also held a Comic Relief themed assembly, with children telling jokes and being tested on their Comic Relief knowledge.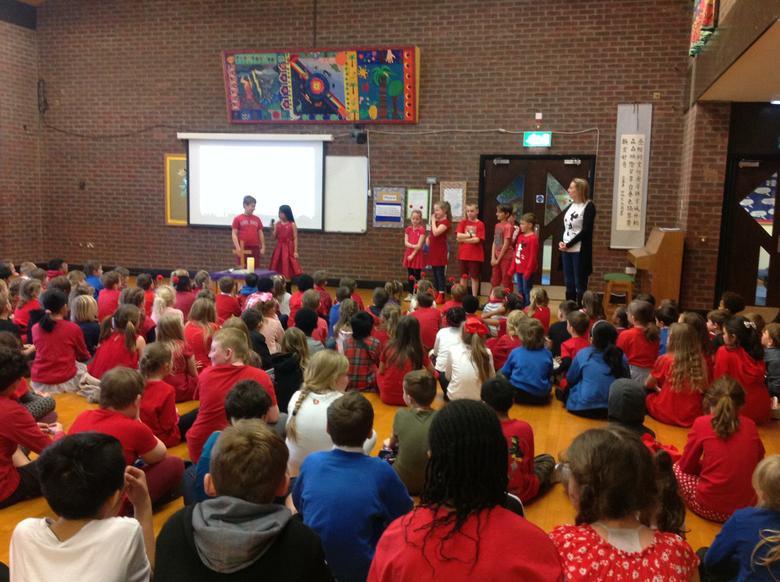 Santa Fun Run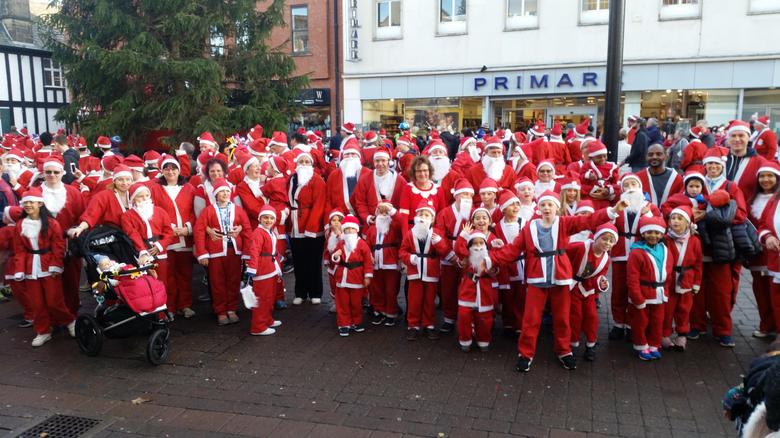 Christian Aid Walk
On Saturday 12th May about 20 people, staff and children, from Loughborough CofE walked 12km to raise money for Christian Aid. This year we're raising money to help build new, strong homes in Haiti.
We all had a fabulous time and sore feet and legs were worth it because the total so far is over £500.
Matt Hampson Foundation
On Monday 30th October, we had a visit from Dave Thomas who is an ambassador for the Matt Hampson Foundation, a charity which raises money for young people seriously injured in sport to help with their rehabilitation. Dave led our collective worship which was really interesting and was a very good reminder about our Christian value 'Compassion'. It showed us how care and support could really make a difference and about how we could follow the example set by Jesus.
Dave Ward (Aimee's dad) had also painted a picture of Jamie Vardy which he and Aimee had given to the school to raise money for charity. The picture was signed by Jamie Vardy. We decided to work with the MHF to auction it off to raise funds for this worthwhile cause. We are now waiting for Matt Hampson himself to contact us .......... so watch this space!!!
If you would like to find out more information about the foundation and the work that they do then follow the link below.